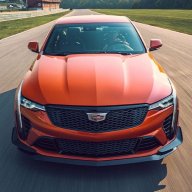 Administrator
Staff member
Joined

Nov 3, 2011
Messages

3,866
Location
V-Series Cadillac(s)?

Not Yet!
2014 Cadillac CTS VSport Test Drive
By Gary Gastelu
Published March 21, 2014
FoxNews.com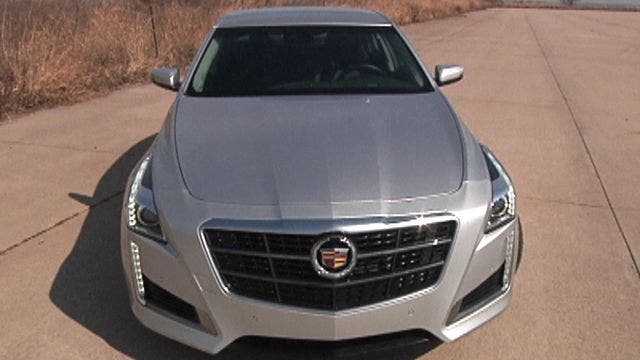 If the stylish and sporty ATS compact was Cadillac's warning shot at the premium Import brands, then 2014 CTS is its full frontal assault.
The all-new midsize sedan is bigger and bolder than the outgoing model, with a more luxurious interior and fierce face that leaves no doubt that it means business. Its slim, slim, swept-back headlamps, LED light bars and prominent grille drawing eyes with the best of them.
And by best of them, I mean Sofia Vergara. Short red dress. Plunging neckline.
It's long, lean flanks are just as impressive, if a little more luxury generic. The first thing my local parking attendant asked when he saw the CTS in profile was "is that a Benz?" No, it's not, but the flattery is well-deserved.
Unlike the last generation CTS, which played the role of bargain alternative to the imports, this one can proudly use the front door. That confidence is reflected in a new, higher price scale that ranges from $46,065 to over seventy grand.
* Full Story Linked Above *