As the description for this off topic thread states, "to get to know the members better", I'll share my knuckle dragging, Neanderthal side.
First my green side, a Smart Electric.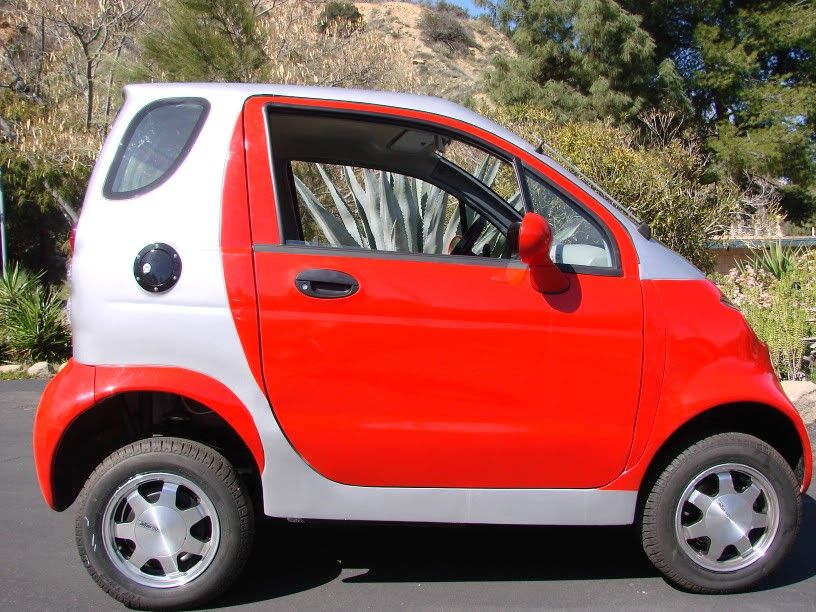 My green crazy side, this death trap of a scooter can out pace my 'Vette to 40 mph.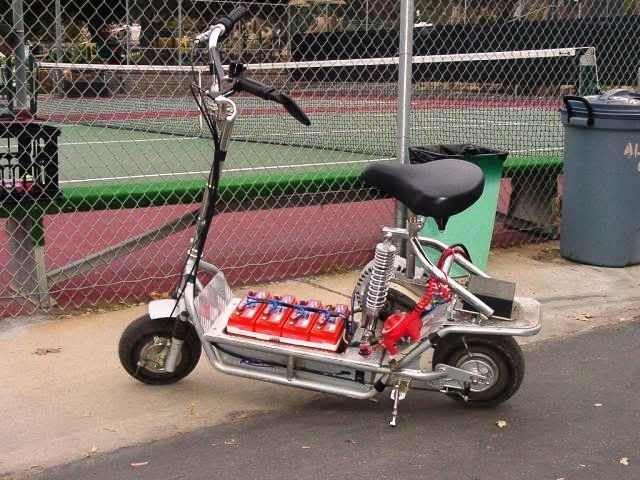 Now to the Neanderthal side, 1790 lbs, 516 lb/ft @ 2800, 5 Speed Tremec TKO 600, Jag IRS 3.54 and check the gearing speedo vs tach, wish the V was geared this tall.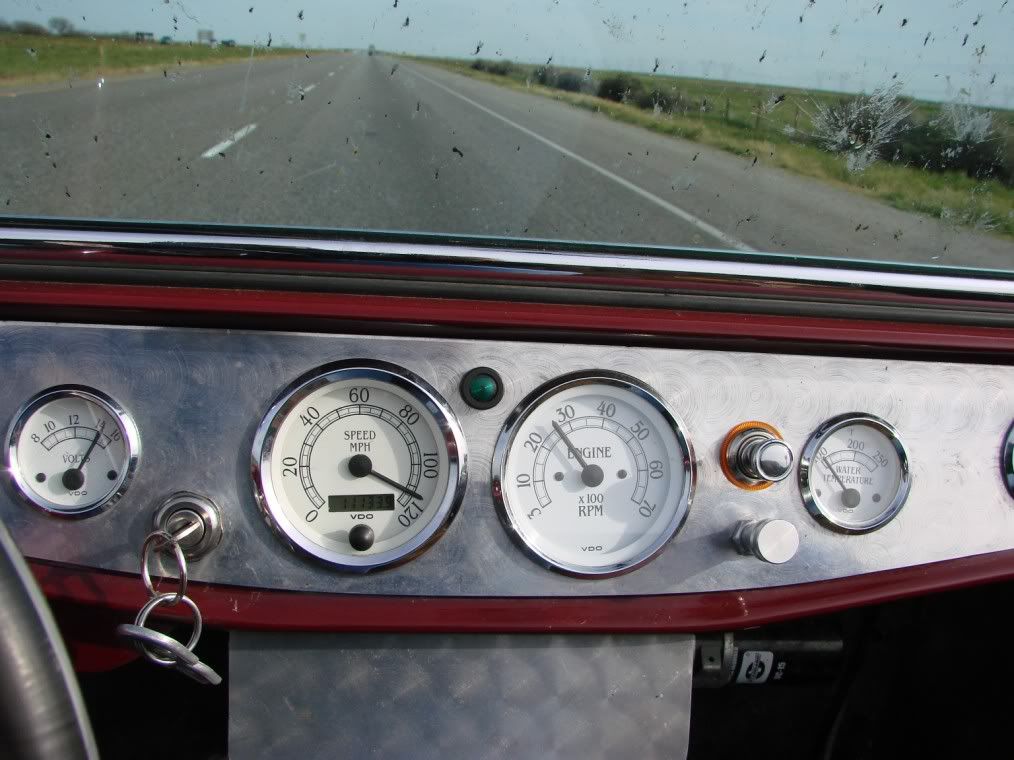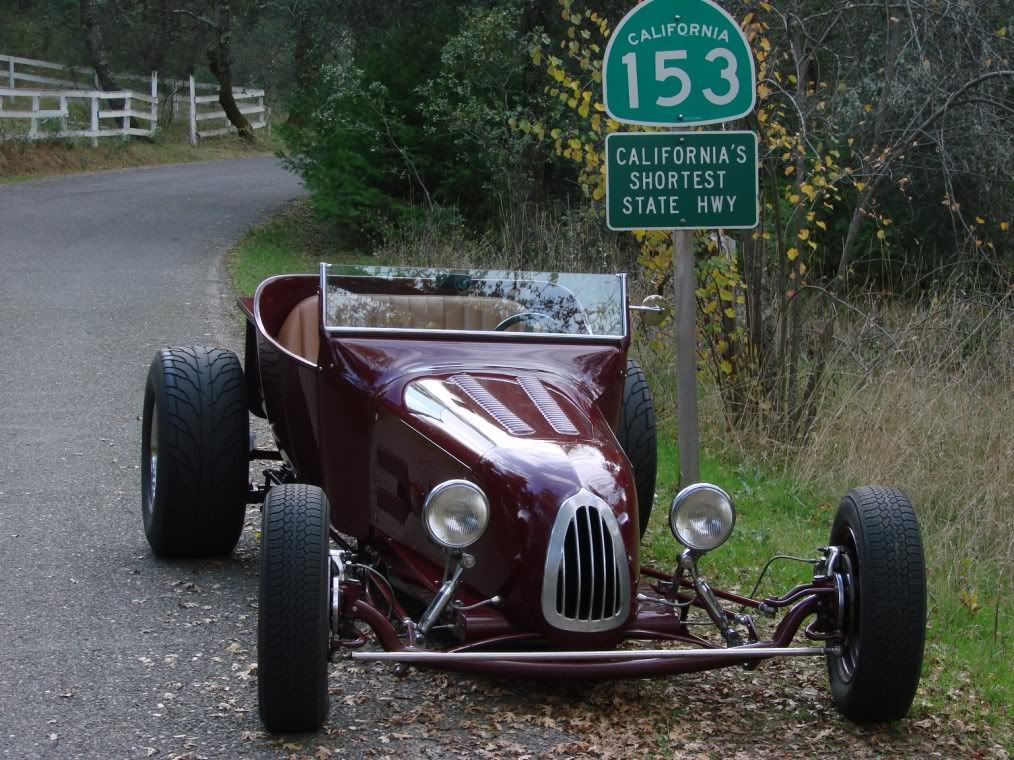 And 30 years ago was still as goofy as grape juice.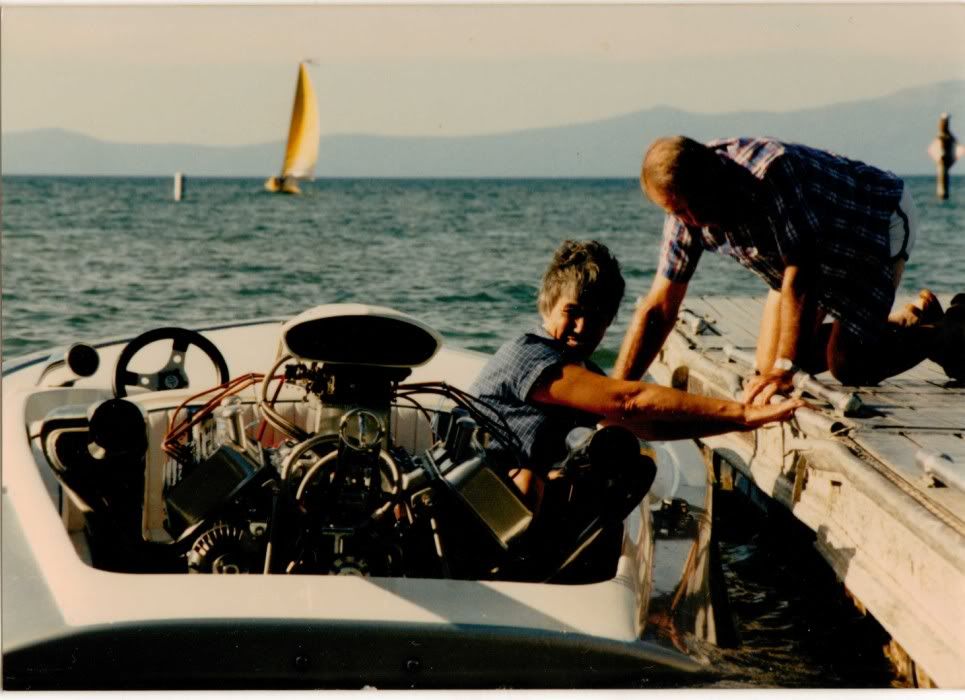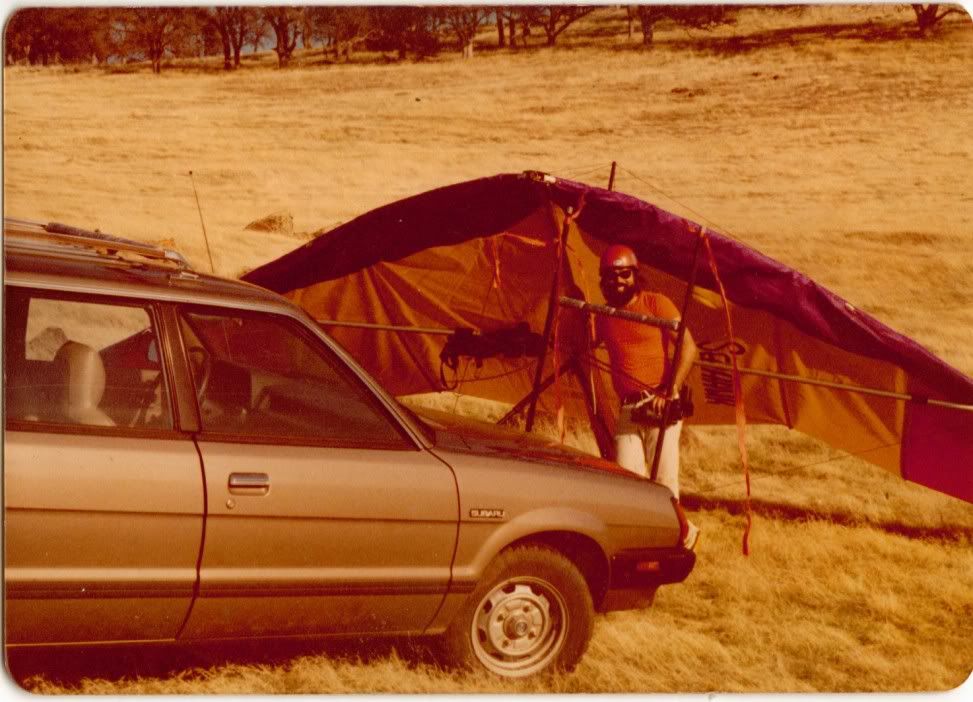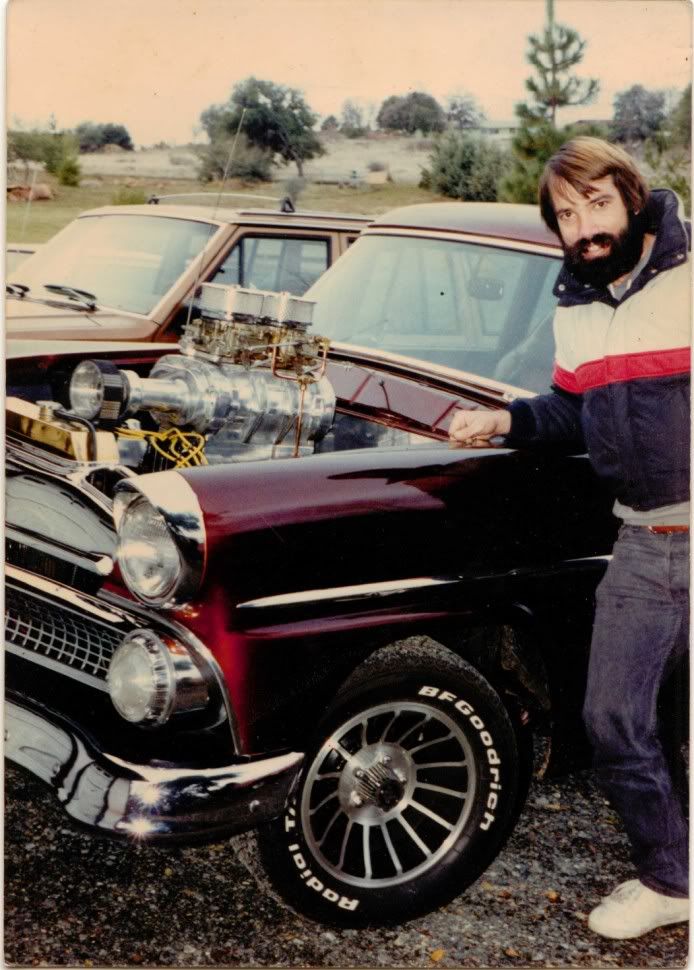 Now you folks know a bit about me, others willing to share your automotive history???