Hello everyone!
My name is Cameron and I I'm new to the forum so I thought I would introduce myself!
I own a silver and black 2005 Cadillac CTS-V that I absolutely love!
Car has a few mods,
Texas Speed Torquer V.2 Cam
Ported intake and throttle body
cold air intake
upgraded springs
valves
pushrods
timing chain
High flow oil pump
High flow water pump
1 7/8 long tube headers
X-pipe
Dynomax Bullet mufflers
06-07 rear end
adjustable groundforce lowering kit
skip-shift eliminator
Ls7 clutch
lightened flywheel
short throw shifter
creative steel transmission mount
and aftermarket shifter bushings
Here a few photos of the car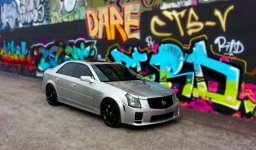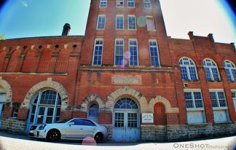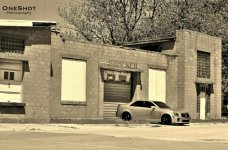 Thanks for viewing guys!